Pregnancy and fertility testing can be very sensitive and personal topics for many couples. It is important to remember that each couple is different and will have different needs when it comes to fertility testing. There are a number of fertility tests available, and a couple should discuss all of their options with their physician to determine which tests are right for them.
Men
For men, one of the most common fertility tests is semen analysis. This test is used to examine the quantity and quality of a man's sperm.
Women
As a woman, you have many options regarding fertility testing and pregnancy.
If you're trying to get pregnant, you may be wondering when to have fertility testing done. The answer depends on your age and your medical history. If you're under 35 and have been trying to conceive for a year or more, you should see a fertility specialist. If you're over 35, you should see a specialist after six months of trying.
Generally speaking, there are several types of fertility tests available. The most common is the ovarian reserve test, which measures the number of eggs you have left. This test is usually done with a blood test and/or an ultrasound.
Other tests include the hysterosalpingogram (HSG), which looks for blockages in the fallopian tubes.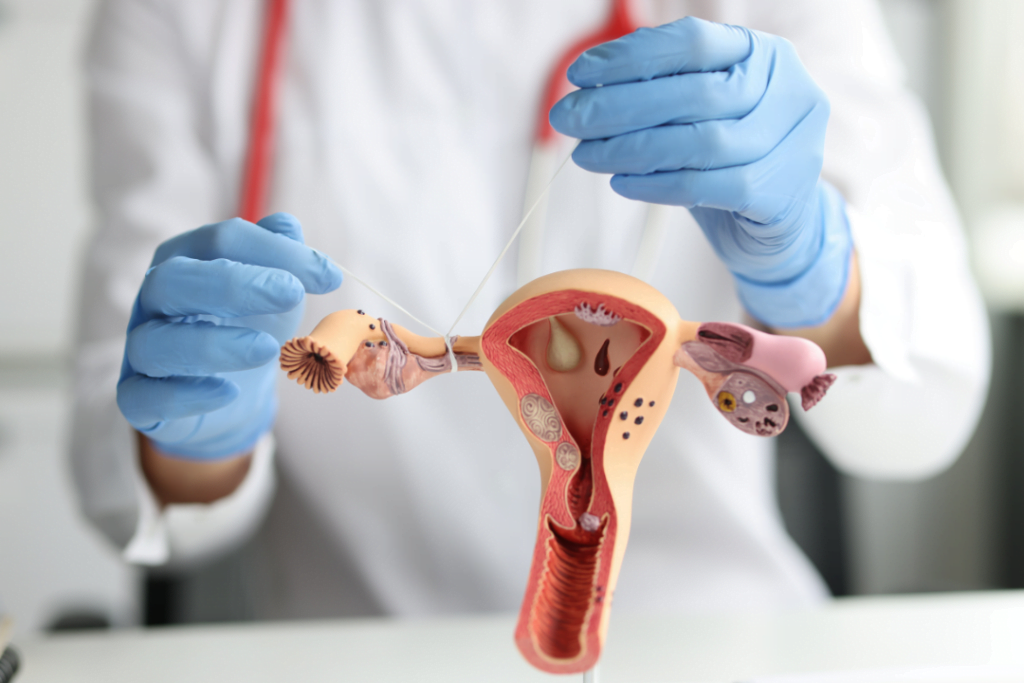 A couple may also choose to have a blood test done to check for any underlying medical conditions that could be causing fertility problems.
Once you've had fertility testing, your doctor will be able to recommend the best treatment for you. If you have a low ovarian reserve, for example, you may be advised to use donor eggs. If you have blocked fallopian tubes, you may need surgery to repair them.
If you're over 35 or have a medical condition that affects fertility, you may want to consider in vitro fertilization (IVF). IVF is a technique in which eggs are fertilized with sperm in a laboratory and then placed in the uterus.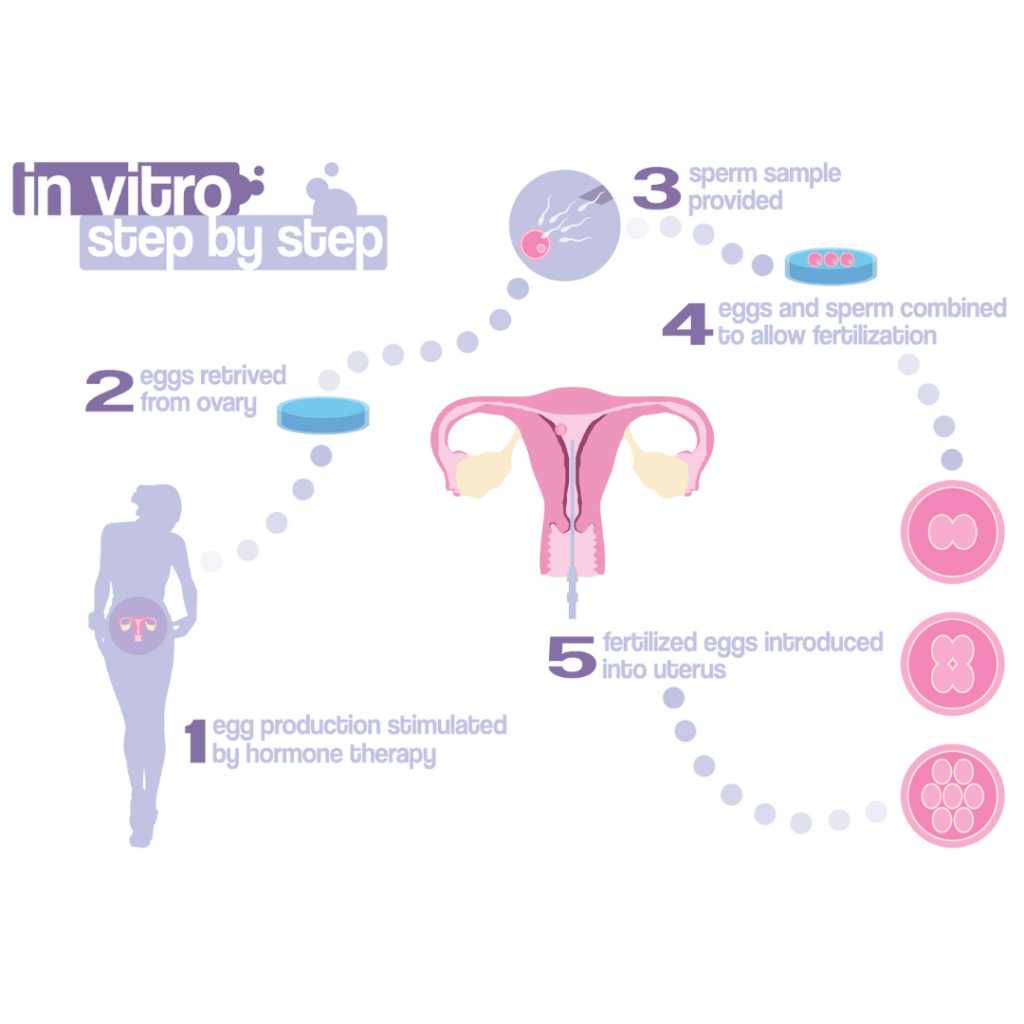 Once you're pregnant, you'll likely have a lot of prenatal testing done to ensure that your baby is healthy. This may include blood tests, ultrasounds, and genetic testing.
Prenatal blood tests can screen for conditions such as anemia and infections. Ultrasounds can check the baby's growth and development. And genetic testing can be done to check for chromosomal abnormalities such as Down syndrome.
Once a couple has completed all of the necessary fertility tests, and there is a problem that needs a resolution, they can begin exploring their treatment options. There are various treatment options available, and a couple should discuss all of their options with their physician to determine which treatment is right for them.
If you have any concerns about fertility testing or pregnancy, be sure to talk to your doctor. They can assist you in making the best decisions for you and your family.
You can get fertility test kits from Ogden Pharmacy. You can visit us or ask to be delivered to you for a fee (you can also have it delivered for free if you transferred or filled one of your prescriptions at Ogden Pharmacy).