Free Health Tools
Ogden Pharmacy aims to improve the health of Ogden (Lynnwood and Millican Estates), Riverbend, and all surrounding Calgary communities using all means available.
We designed (and will keep making more!) free online health tools through our website to help everyone to stay healthy and fit.
These tools include several free, easy-to-use online health calculators that estimate optimum body and diet parameters such as ideal weight, optimum calorie intake, and your current body fat percentage using available tools that any home may have.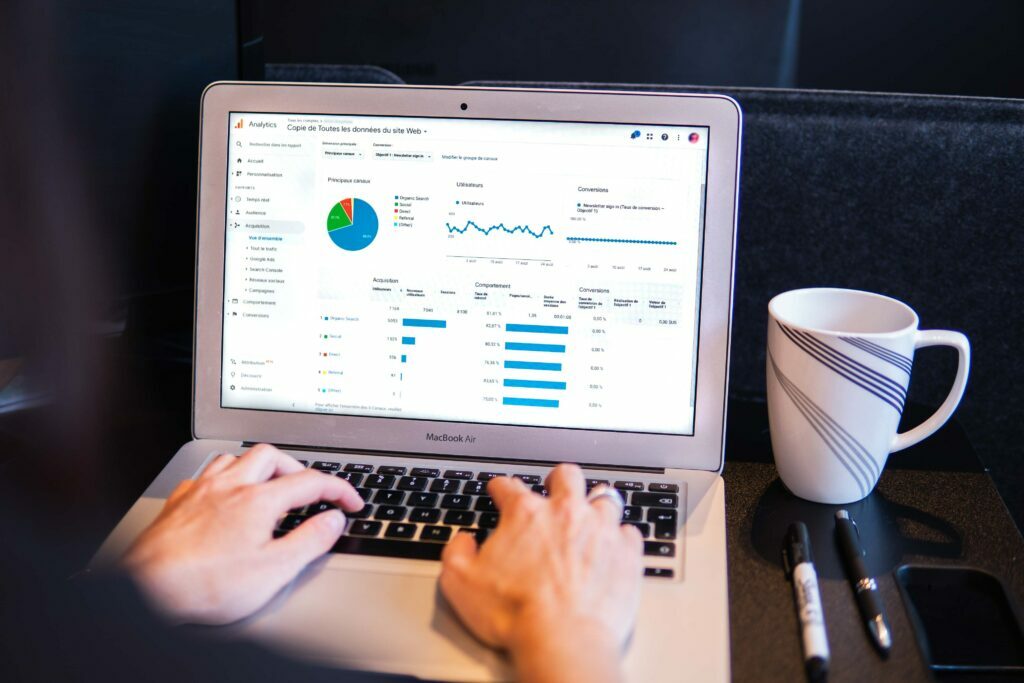 Ogden Pharmacy curated some health charts from Google Trends regarding Alberta's different searches for health issues.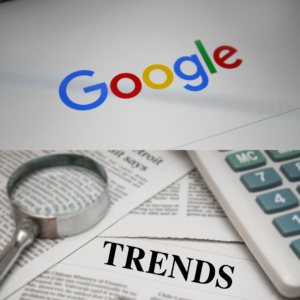 Those trends include google searches about common ailments and diseases such as sore throat, shortness of breath, cough, etc.