New Community Initiatives
We believe that we should not just be a typical community pharmacy.
We should be more!
Our mission is to provide personalized healthcare and enrich all Calgary communities, beginning with Ogden and our neighbouring communities, through several innovative community initiatives.
Right now, we have two new community initiatives:
ProdYOU initiative
This initiative provides all Calgary communities (with 0% commission for Ogden and some neighbouring communities) with the opportunity to showcase and sell community and crafts products inside Ogden Pharmacy for FREE. Upon selling those products by our staff, the ProdYOU seller (who applies to list his products in our store) will earn all the proceeds of those products sold (except for any applicable GST).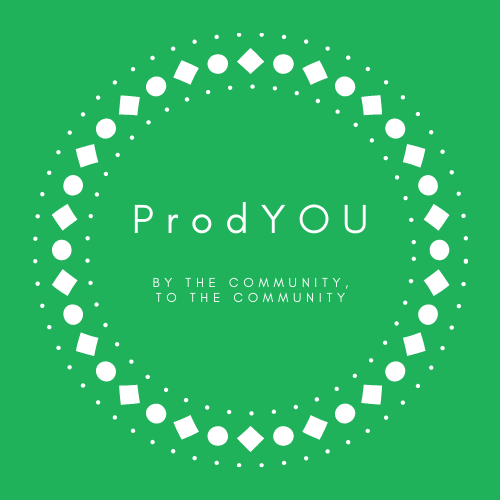 Other ProdYOU hosts (businesses that want to list community products in their stores) can join our initiative/program.
Initially, Ogden Pharmacy will not charge any fees for the used shelves or for helping other community businesses to implement ProdYOU, to encourage our communities to use their talents and free business/store spaces.
Most future fees after our initial pilot project will be reinvested in our communities.
We will also provide some FREE digital marketing through our channels without endorsing any product or business.
More details about the application process can be found for sellers and hosts.
Sponsor an OTC or register to receive one
This initiative is also for all Calgary communities. It is a temporary initiative to relieve any Calgarian in an emergency or who cannot obtain an over-the-counter medication based on their insurance.
This initiative will be based on funds from our communities as well. So sponsors will be our primary source of funds.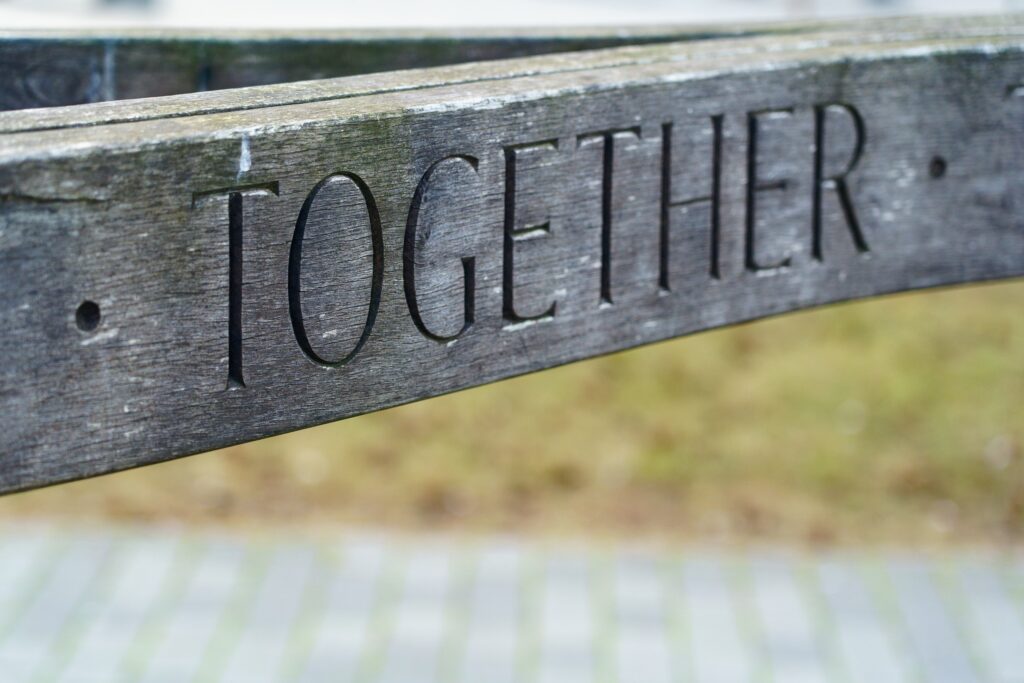 Apply to sponsor or to be a registrant.
These initiatives (and other future ones) will evolve and change as we go forward. Our vision is to re-purpose the role of community pharmacies to make them real community pharmacies that care for and enrich patients and residents.