Minor Ailments and Diseases
It is estimated that 43% of Canadians can get a doctor's appointment on the same or the next day that they need to meet one.
If you choose to attend an emergency at a hospital, Calgary residents can take up to three hours before seeing a doctor.
These timelines are considered too much for minor diseases and ailments compared to discussing your concerns with a pharmacist.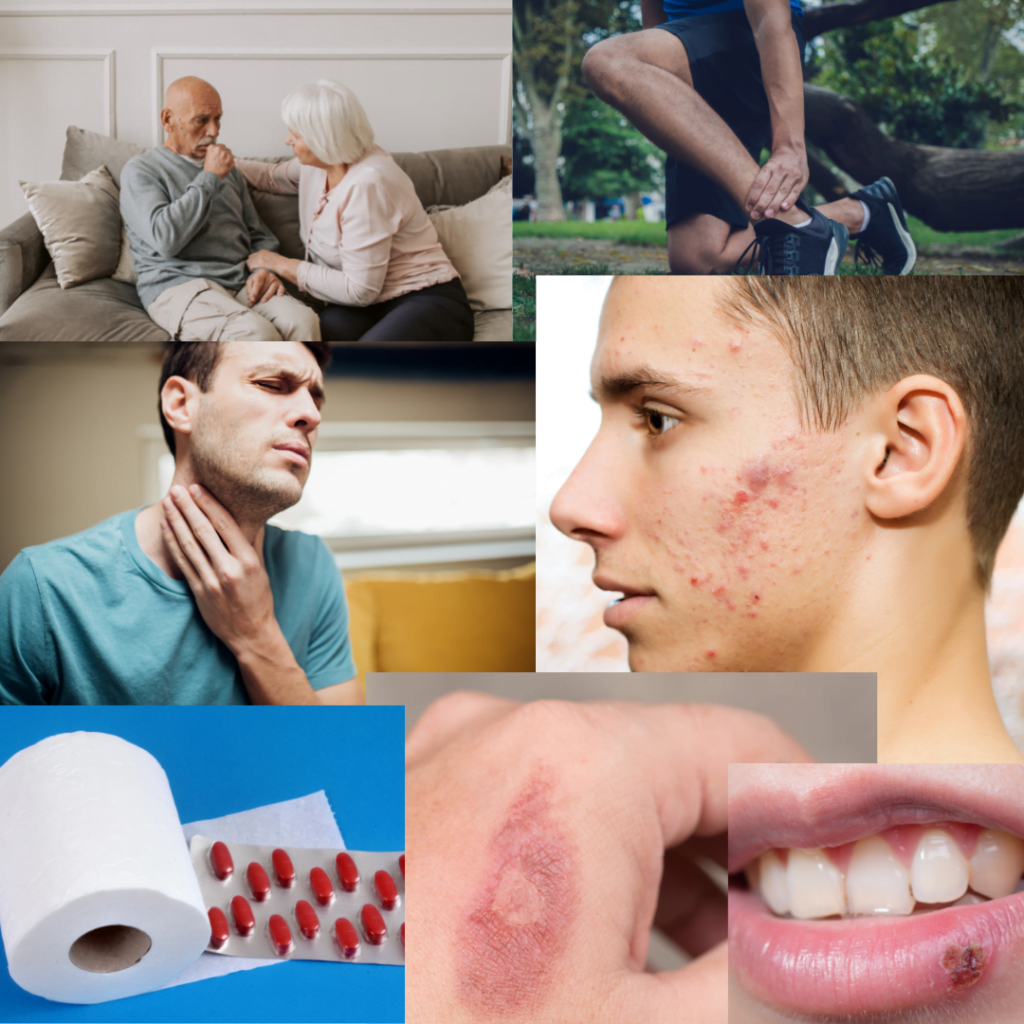 Our pharmacist at Ogden Pharmacy can discuss and treat different types of minor ailments, including but not limited to:
Common Skin Conditions such as acne
Diaper Dermatitis (Skin rash in babies due to allergy to some diaper types)
Fungal Skin Infections
Infant Nutrition
Insomnia
Parasitic Skin Infections: Lice and Scabies
Vaginal Symptoms, Hygiene and Infections
In addition, our pharmacist can perform:
Both of the above lists are not exhaustive. If you want to talk to our pharmacist regarding any of these minor ailments or assessments:
You can contact us by phone at 587-391-9878 (click on the phone number to call us),
Or you can use the Facebook Messenger Chatbot (at the lower right corner of this webpage),
Or use WhatsApp Chat (click at the lower-left corner of this webpage) or use our contact form.